The Reardon Family has been achieving world-class results in the commercial and residential markets of DFW and around the US since 1971. For more than 50 years, we've built our legacy on a foundation of trust, accountability, and a supreme finished product. Based on our time-tested and proven methods, we complete projects safely, on schedule, within budget, and of the highest standard each and every time. Reardon Construction continues to be the builder of choice for architects and forward-thinking developers that value our steadfast commitment to excellence, integrity, and execution.
As a well-versed general contractor, Reardon Construction has performed a comprehensive range of project types.
With a team of experts in both residential and commercial applications, we are able to provide expert administration, management and supervision, no matter the type, size, or scope of the job.
We're proud to partner with architects and engineers as well as some of the best tradesmen in their respective fields.
As a well-versed general contractor, Reardon Construction has performed a comprehensive range of project types.
With a team of experts in both residential and commercial applications, we are able to provide expert administration, management and supervision, no matter the type, size, or scope of the job.
We're proud to partner with architects and engineers as well as some of the best tradesmen in their respective fields.
Ground Up/New Construction
Retail / Restaurant/ Entertainment
Light & Medium Industrial
Residential
Reardon Construction brings sophistication, comfort, and style to the modern-day custom home. From the mountains of Colorado to the prestigious neighborhoods of Dallas/Fort Worth, we've partnered with top designers and architects to provide amenity-rich, next-level luxury while blending the line between art and architecture.
Commercial
In the commercial sector, our experience ranges from new construction to remodeling existing spaces and structures. We are versed in tenant finish out, multi-family and mixed-use developments, office, retail, restaurant and light to medium industrial facilities.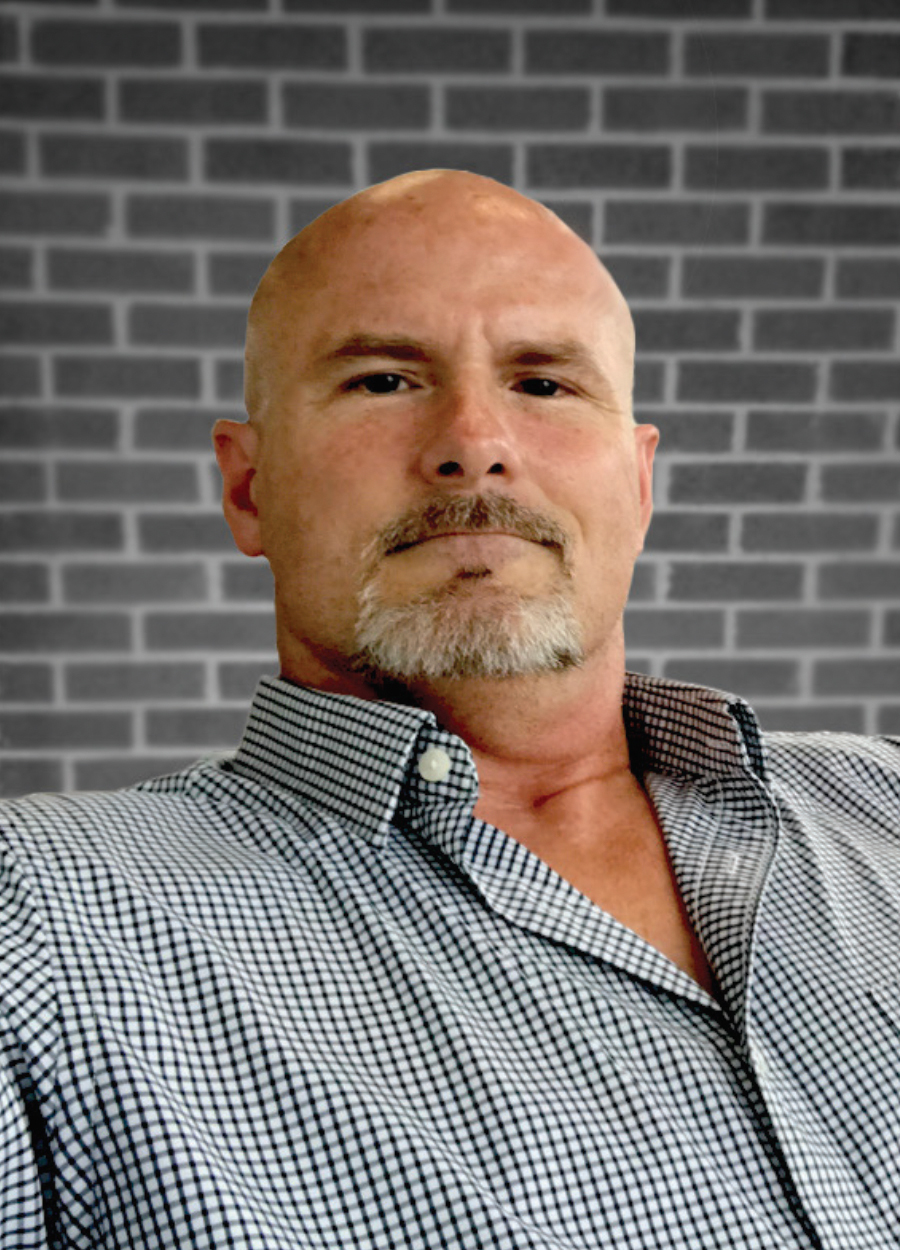 Scott Reardon
CEO
Project Manager
Scott has more than 20 years of experience managing commercial & residential construction projects. He is certified by ICC and OSHA as well as by Colorado State University as a "Certified Green Builder". Scott has developed a proprietary Project Operations Manual & Quality Control Checklist that guide each phase of construction in any given project. Scott's keen eye and care for fine detail are his strongest attributes. His passion for the industry & laser focus on quality make him an exceptional leader on the job and for his team.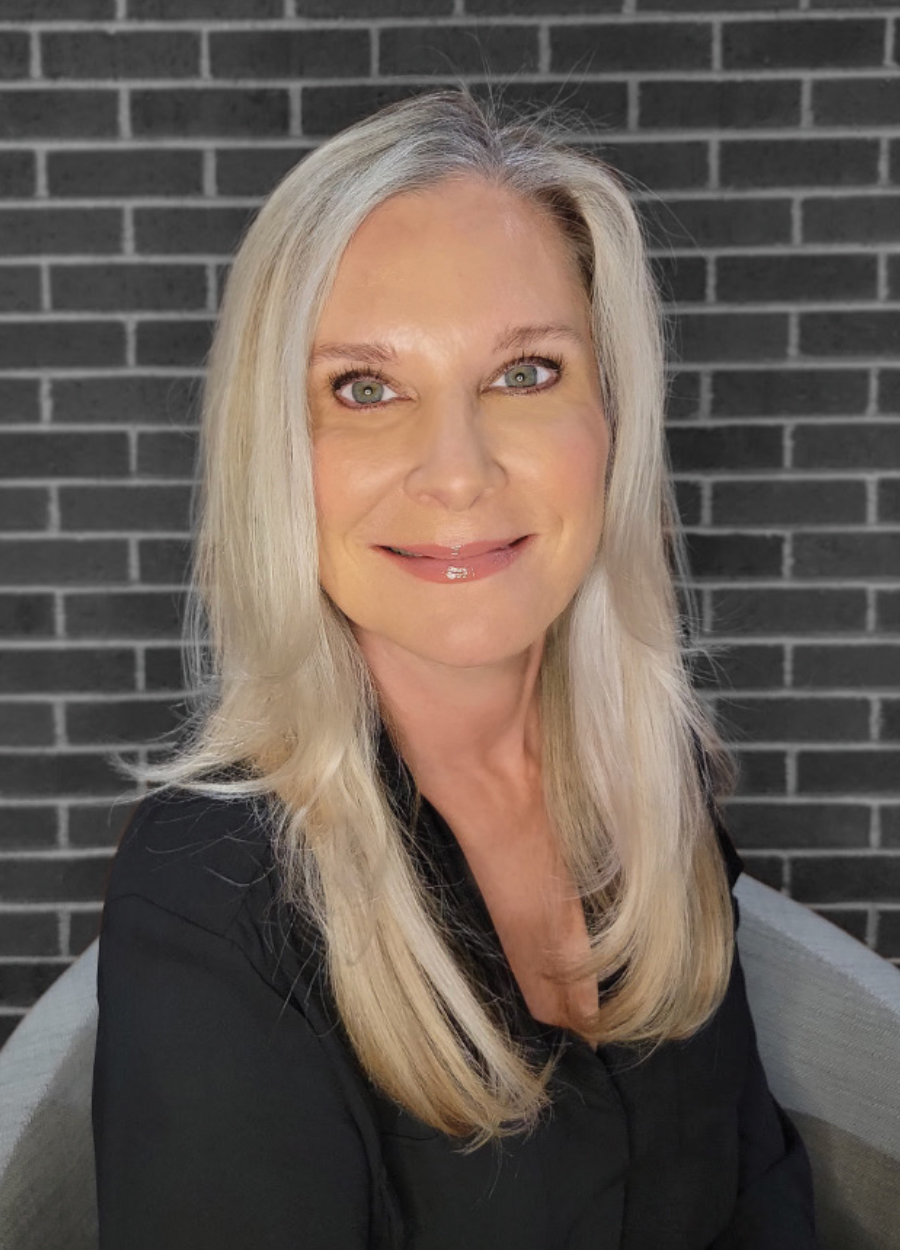 Patty Laros
CFO
Project Manager
Patty has managed the operations and financials of commercial real estate development for more than 20 years, with experience ranging from concept to completion of countless projects. She is most recognized for her strong management style & precise communication, allowing her to consistently exceed client expectations on timing, accuracy, and quality. As a CPA, Patty's specialty is estimating and budgeting. Additionally, Patty controls all aspects of company and project-related financial accounting.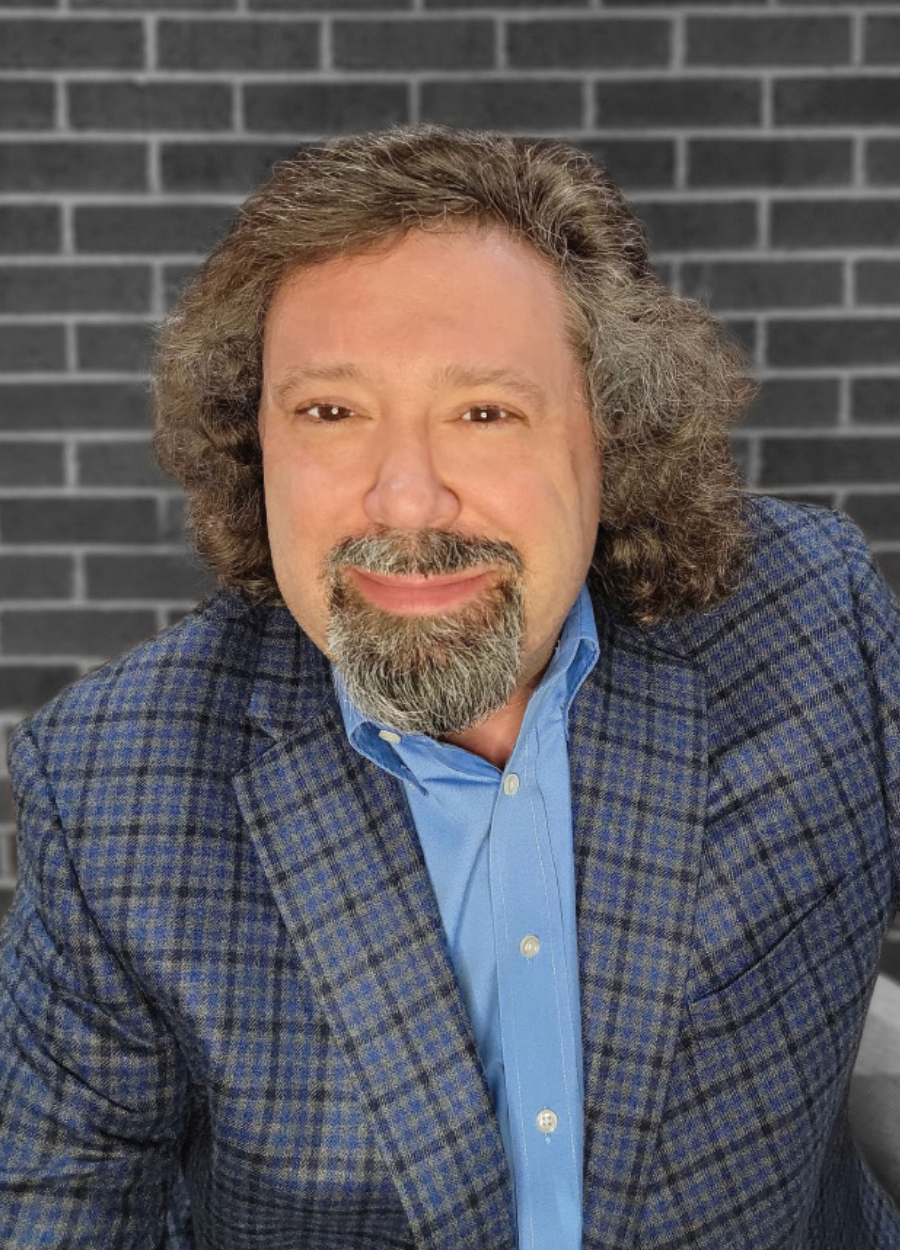 Stanley Hailey
CMO
Project Manager
Stanley has a diverse range of expertise including several forms of marketing and media, corporate and interpersonal communications, commercial and residential real estate, and project management. He thrives on collaboration and brainstorming while bringing his exceptional salesmanship to the team. His time in property management fortified his strength in problem solving and quick thinking. Stanley manages projects in a first-class, concierge-style manner. He cares for his jobs and clients like they are family.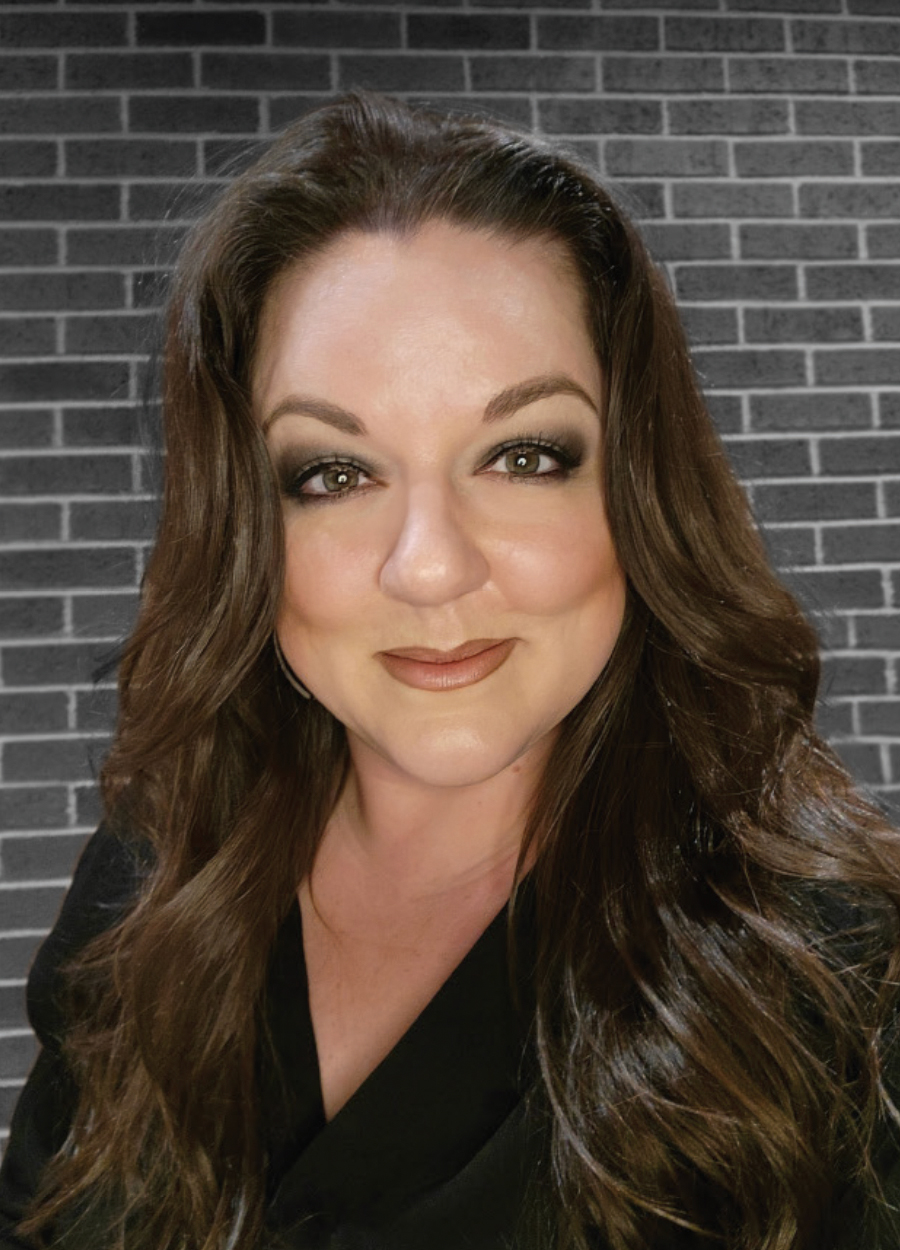 Melanie Goeders
VP of Operations
Project Manager
Melanie began her career as a Realtor® and Marketing Director for an Oklahoma City-based commercial real estate development firm in 2003. In pursuit of broadening her expertise, she relocated to Fort Worth and expanded into Commercial Asset & Property Management. Her years as Director of Project Operations sparked her interest in development, construction and project management, leading her to Reardon Construction where she now manages project operations, safety and compliance.
It has been a pleasure to work with Scott and his family for the past 10 years. Reardon is trustworthy, communicates well, has a great sub-contractor base, and is a problem-solver. He does all this with his client's timeline and budget top of mind. We have worked with Reardon on 11 projects and look forward to many more.
Chris Powers, CEO
Fort Capital
We have used Reardon Construction a couple of times to update/expand our office. Had the pleasure of working with Stanley on our last project and his attention to detail and communication from start to finish was outstanding. Simply put, these are top notch professionals and highly recommend Reardon Construction!
Jamey Anderson, Managing Partner
ProGroup Staffing
"I had the pleasure of working with Mr. Reardon on the new construction of my business, The Paw Pad, in 2020. He chose and managed the subcontractors well and our job was done with care and precision. In addition, he is extremely clean and tidy in the work place. It is with great pleasure that I recommend Scott Reardon and Reardon Construction to you."
Charlene Baxter, Owner
Paw Pad
"Reardon Construction was an absolute pleasure to work with for our new home office.  Much like many renovations, the project had many challenges, however, Reardon's collaboration and communication throughout the process was greatly appreciated.

Reardon was truly a partner in many aspects, and Melanie genuinely cared about the success of the project regarding budget, schedule, design intent and move-in.  They certainly delivered an amazing project!"
Gilbert Mota, SVP of Construction
M2G Ventures
I have worked with Melanie on several projects and have been highly impressed with her work ethic and communication skills. She works to keep the client within budget, while not sacrificing the design. Melanie can keep projects on track to finish on-time, which in the current construction world can be daunting.
Jennifer Biggers, AIA NCARB NCIDQ
97w, LLC
We have worked with Reardon on several occasions and they always deliver our projects on time. They have a wonderful team: thorough, dependable and extremely helpful. Scott has a Can-Do attitude about any and all hurdles that come our way along the build process and always seems to get it done. We would definitely recommend Reardon Construction for your next project.
Steve Bailey, Director of Construction
Fort Capital
We recently expanded our office space and had the pleasure of working closely with Patty Laros and Reardon Construction. Besides the stellar work, I was completely blown away by Patty's attention to detail, knowledge, communication, and the ability to complete the project by the deadline. Top-notch construction company!
Jamie Anderson,
Pro Group Staffing
Scott is great to work with. He is organized and has great communication. He pays attention to detail and strives to make sure both architect and client are well served.
Cherrie Goff, Vice President / Architect
AIA, LEED Green Associates, Harvey M Hine Architecture + Interiors
In my capacity as architect, I have worked closely with Scott Reardon on many projects of various sizes and complexities. He is on my shortlist of recommended builders due to his high standards of quality, competitive pricing, and pleasant demeanor. I can count on Scott to perform in the best interests of the clients.
Juana Gomez
Lawrence and Gomez Architects
What we appreciated most about Scott Reardon is that he genuinely cares about his clients. He was totally invested in doing an excellent job for us and staying within our budget. Scott took care to make sure the job was done right! He's industrious, attentive, and entirely trustworthy… a real straight shooter!
Ellen and George Aiken
Loved working with Scott… he is extremely knowledgeable. Scott stands toe to toe with contractors to make sure the client gets the best for their money. You will love working with Scott because if he says something he follows through.
Belinda and Terry Rosenfeld
Scott Reardon has a knack for organization seldom seen in the construction world. He is able to manage all of the intricacies of a high-end project with a precision that allows all of the pieces to fit together perfectly. Scott is a person whom you can trust; trust to get your job built; trust that it's built the way you want it, and trust to continue to work with you until you are perfectly happy with the finished product.
Summer and Robert Andresakis
Stanley and Reardon Construction are my go to contractor for anything I need.  They are responsive, professional, and trustworthy.  Stanley makes my job easier and I never worry if the job is being completed on time, within budget, and correctly. The follow-up and communication provided is superior to any contractor I have ever worked with.  I highly recommend Stanley and Reardon Construction.
Carolyn Kellis, Holt Lunsford
Main Office: 817.825.9478
I'm not a robot. Solve the above, then submit.